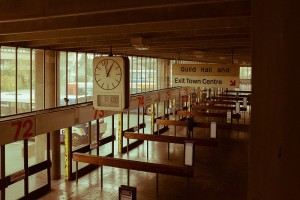 I must admit, the title of this blog caught my eye before the photographs. Village People. Need I say more? Well, if you were not at a teen in the 1970's and saw them perform live at a Disney sponsored event, I guess the title would mean something a bit different. This blog is about the costal village of Ainsdale, England. More specifically, the bus station in Ainsdale.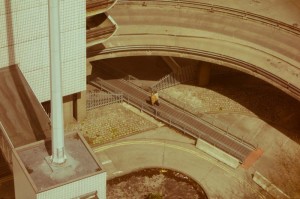 Photographer Craig Atkinson captures the architectural genre of the 1970's, evident in the Preston Town Bus Station. He began photographing the people and then the building. The simplicity of the photograph and the "raw materials" featured, such as the wood, metal, and glass show an authentic identity, as opposed to a staged or altered image.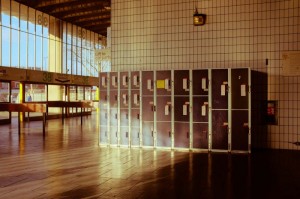 As I read the blog post, the term "Brutalism" was mentioned and I had to look up the meaning. Repeated modular elements; concrete is used for its raw and unpretentious ability; and brick, glass, and steel are also used. Even though the artist mentions the modernity of the images, his referral to Brutalism now makes sense. Just as he remembers and enjoys the architecture and function of the 1970's, I, too, remember the functionality of my own home and the simplicity of the wood coffee table and end tables.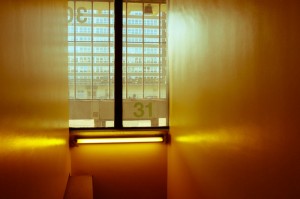 http://www.thesip.org/language/en/atkinson/?utm_source=feedly&utm_reader=feedly&utm_medium=rss&utm_campaign=atkinson
http://www.craigatkinson.co.uk/
http://en.wikipedia.org/wiki/Brutalist_architecture