My Nonfiction Life is a true story of a real journey comprised of the little moments, brief encounters, and partial memories which create, color and shape our world.
My resumé of life includes being a wife to a fabulous husband, mother to an always entertaining brood, grandmother to extraordinary grandchildren, and raconteur (that's French for a good storyteller) to those who want to hear a story about the little moments that make up life.
I am passionate about that which stirs my soul; the creating of art and He who created me, and about leaving a legacy for my children so that they too, will have a purpose and with it, a love that creates, encourages, and ministers to those they encounter in their journey.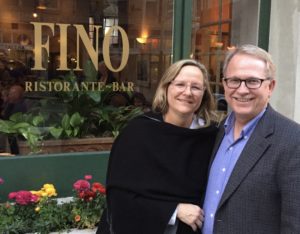 The rhythms of life are constantly beating in my head accompanied by a song of inconsequential selection.I prefer to walk without earbuds so that I may hear life as it surrounds me.