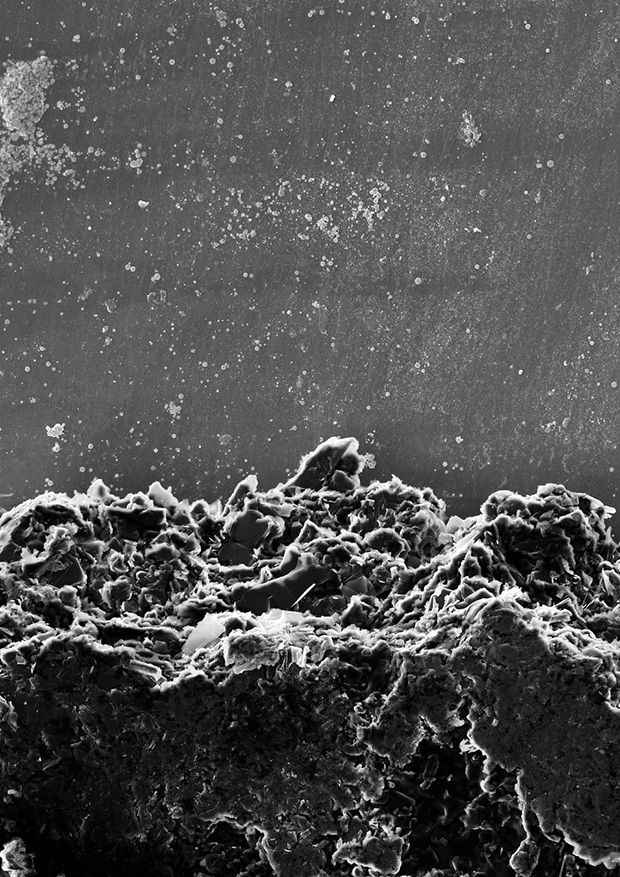 London based photography students Luke Evans and Joshua Lake decided to take film processing to the next level. They swallowed the film. Put into a capsule in order to avoid the film scratching the intestines, the two graphic design and photography students swallowed the film, excreted it, cleaned it, and processed it.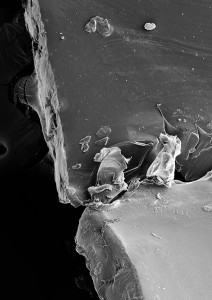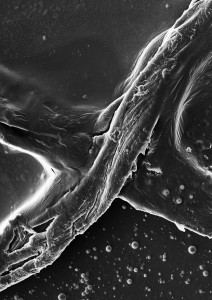 The results are astonishing. The black and white, enlarged images look as if they could have been taken in outer space. Ironically, they were taken at an inner space where no man has gone before, without being cut wide open.
Would I be willing to swallow film to have an intimate look at my interior? Probably not, but I would certainly enjoy seeing the results of the brave student who did!
http://www.featureshoot.com/author/alyssa-coppelman/
http://www.featureshoot.com/2014/04/luke-evans-joshua-lake-swallow-film-sake-art/?utm_source=feedly&utm_reader=feedly&utm_medium=rss&utm_campaign=luke-evans-joshua-lake-swallow-film-sake-art#!CZ5h9